Christine Fornaroli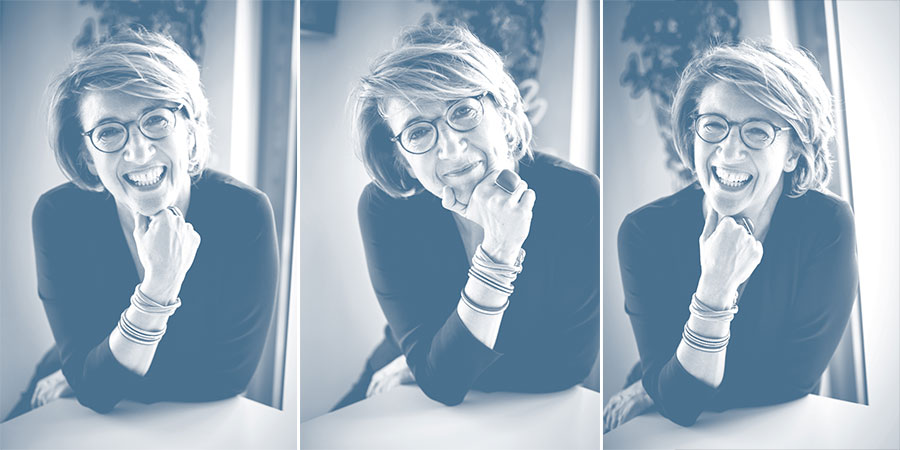 Christine Fornaroli is as familiar with the world of executive boardrooms and investments as she is with establishing a fulfilling life and smoothly running household in unfamiliar territory. With ten years' experience as a Client Advisor in private banking in Luxembourg, she is in the habit of thinking long-term about relationships and investments. As a seasoned expat having lived in Belgium, France, Germany, Luxembourg, Italy and Switzerland, she knows how to land on her feet. Because she speaks with fluent ease in French, Dutch, English, Italian, German, and Luxembourgish, she has a deep and personal understanding of the shading and nuances that make cross-cultural living rich, yet sometimes mystifying.
​The most important key to success as an expat, Christine has found, is that one simply insist on thriving in the new environment. Her passion to help people adjust; her delight in surmounting seemingly impossible challenges; her extensive experience and network; these combine in a mighty force. ​ ​
For high-level executives, their families, and individuals with full schedules and high demands, Christine Fornaroli is the secret ingredient for efficient, discreet, seamless integration and investment into their new lives abroad.